EyeBuyDirect was a low-cost eyewear e-retailer looking to compete with the Warby Parkers of the internet. What they lacked in brand recognition, they made up for with an impressive selection of eyewear starting at just $6.
THE BARRIER
Accessories played a huge part in defining our millennial target's style, but there was still one accessory they weren't experimenting with: Glasses.
Perceiving eyewear as an expensive medical device, most were wearing the same pair every single day.
THE IDEA
We advised the brand to beg a simple question: Why only one pair?
We created an integrated campaign that treated glasses like any other accessory in the fast fashion cycle, inspired by style trends and seasonal lifestyle moments.
By leveraging EyeBuyDirect's low price point and thousands of styles, we proved the value of a wardrobe of glasses to change with the occasion, mood, or season.
We launched with an anthem video to challenge your "Frame of Mind."
"Frame of Mind" boasted a 73% video completion rate.
SOCIAL CONTENT
Data-driven social content illustrated exactly how eyewear could fit into your wardrobe rotation.
"Glasses For"
In our "Glasses For" series, we leveraged EyeBuyDirect's low price point to compare the price of a pair of glasses with comparably-priced items our target regularly consumed.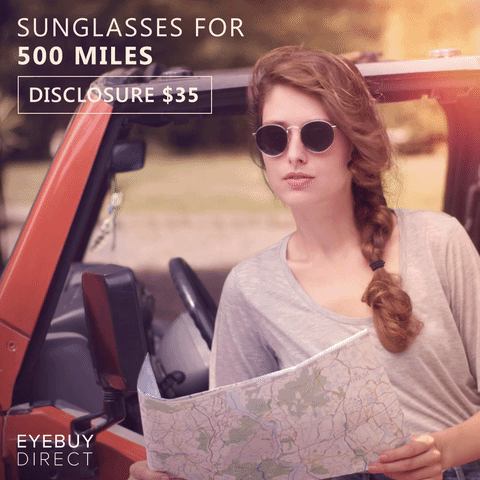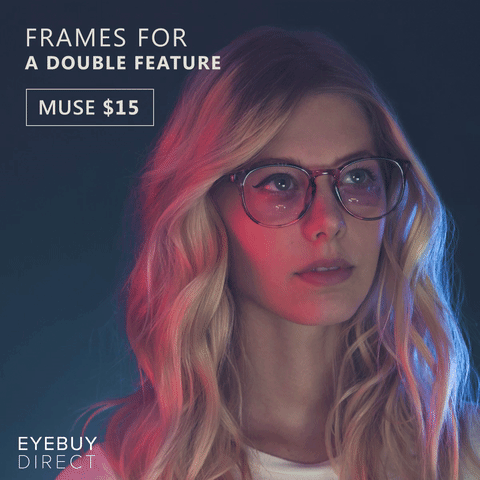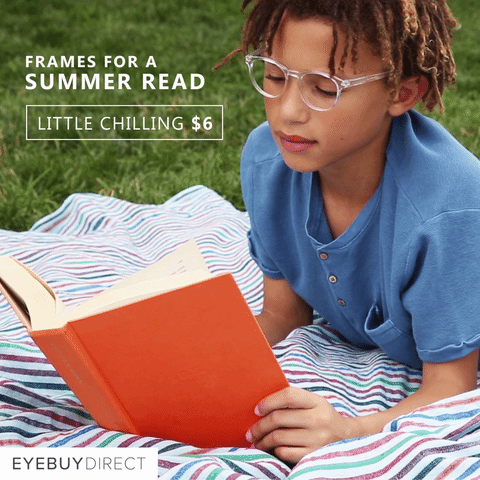 "Fast Fashion"
Our "Fast Fashion" series showed how glasses were a part of the seasonal fashion cycle as much as any other accessory.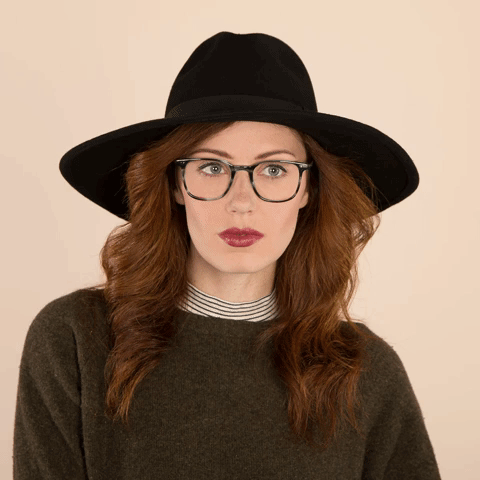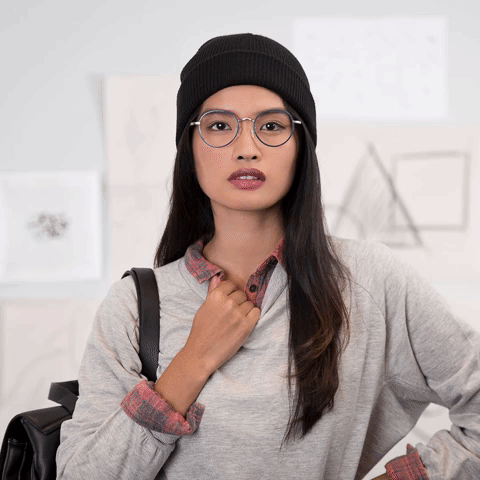 THE RESULTS
Toppling all benchmarks, our campaign:
increased website traffic by 434%
grew revenue by 33%.