SIX:02, a sister company of Foot Locker, sells highly-curated athleisure apparel and footwear for the modern young woman. With top names like Nike, Adidas & Ivy Park, they had brands with style cred — but lacked a uniquely differentiating story behind their own brand.
They turned to us to transform their tagline ("Work Out. Hang Out. Go Out.") in to a social media strategy, with elevated content that would bring it to life.
We created a new and differentiated voice for the brand that stood out from their competition, both visually and tonally.
As lead copywriter, I helped establish a more original tone of voice for the brand, and create elevated stories that went beyond the simple product shot.
But as part of a small, nimble team, my role on SIX:02 went beyond copywriting. I shopped and styled wardrobe, dressed sets, directed talent, and art-directed shoots.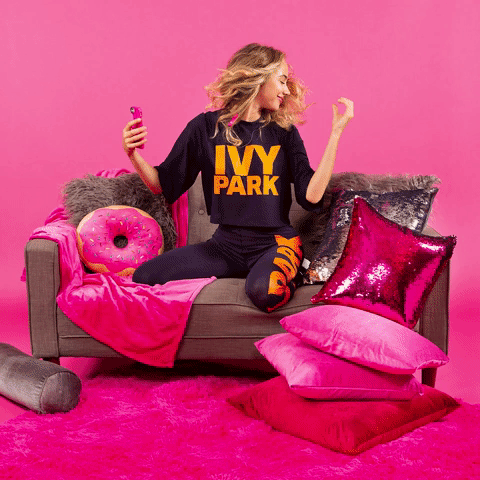 Whatever you do, don't outdo yourself. #relaxationday #alltheways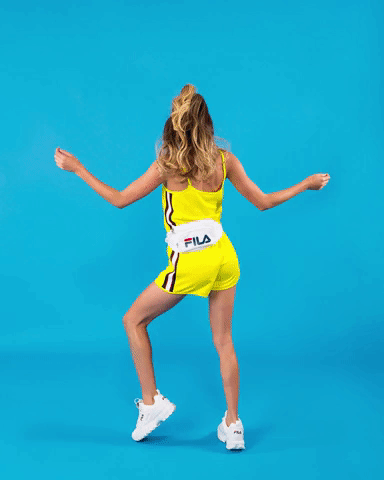 To the front. To the back. To the gym. To sneak candy into the movie theater 🍬. Work out, go out or hang out, we ❤️ fanny packs #alltheways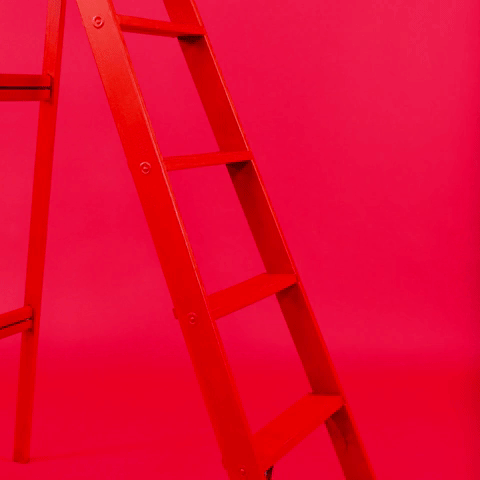 Pro trip: you can climb those ladders and chase your dreams faster in sneakers👟
#womensequalityday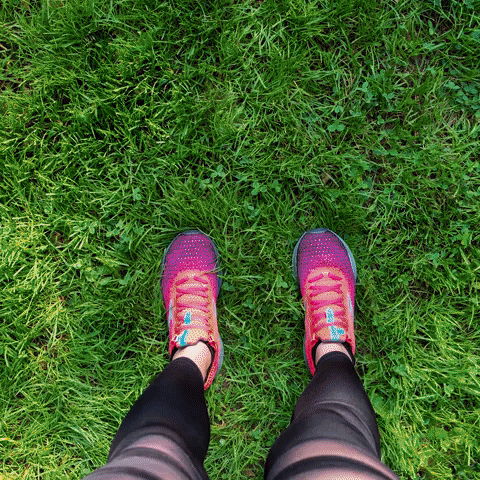 ➡️ #SeenOnMyRun ⬅️ Take this hashtag & run with it! Show us the view from your run & tag us. We'll repost our faves.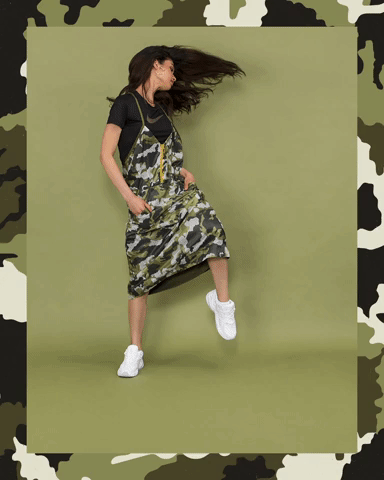 Trying to sneak past your ex like...
☎️ 90's calling! ☎️ Tag a friend who still knows your parents' landline by heart.